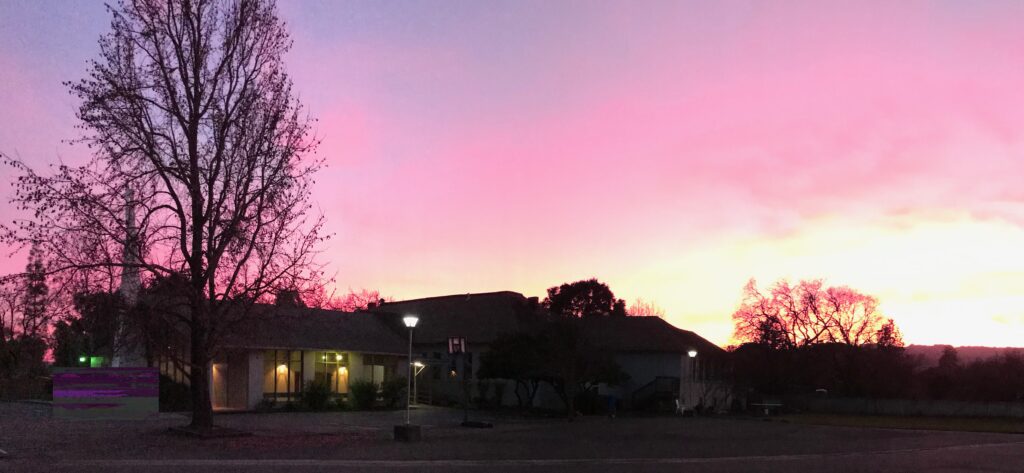 We are an active church in Sonoma, CA, a ministry of the Church of the Nazarene since 1942.
We exist to WORSHIP God, and lift up his holy name.
To CONNECT with each other and the community we serve,
To GROW in grace and the knowledge of him and
To SERVE one another in love.
Our Approach
We believe in simple worship and teaching through Books of the Bible one story at a time in context.
Our Story
The Church of the Nazarene is an evangelical Christian denomination that emerged from the 19th-century Holiness movement in North America. With its members commonly referred to as Nazarenes, it is the largest Wesleyan-holiness denomination in the world.
Meet the Pastor
Scott has lived all over the US, most notably in Hawaii as a surfer bum (er… "college student"). Since then, he's married one of the sweetest people in the world (Debbie), and has two grown kids. Scott holds an earned Masters of Ministry from Point Loma Nazarene University. Scott has a deep perspective on life and the Bible and keeps the sermons relevant.
Pastor Scott
God's kingdom is made up of people who work together towards the well-being of the community, where everyone is considered a joint heir of the promises of God.
Contact Us