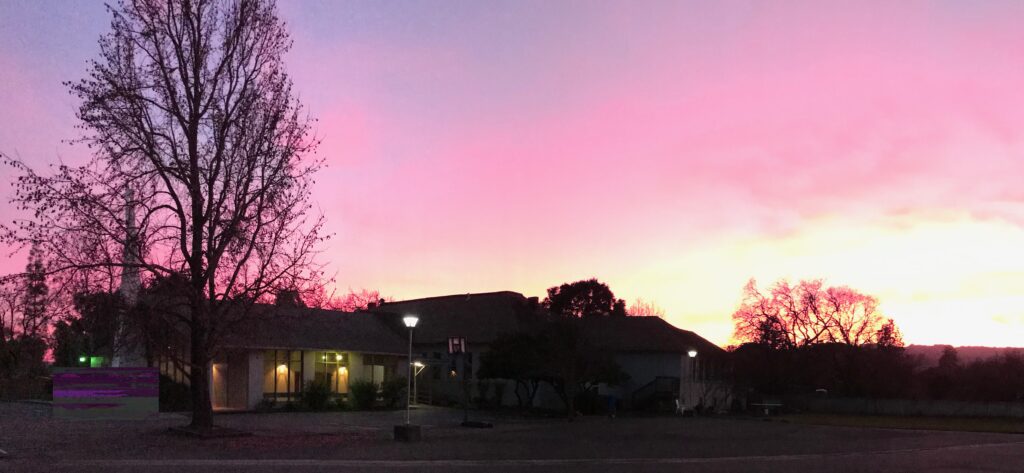 Campus at sunset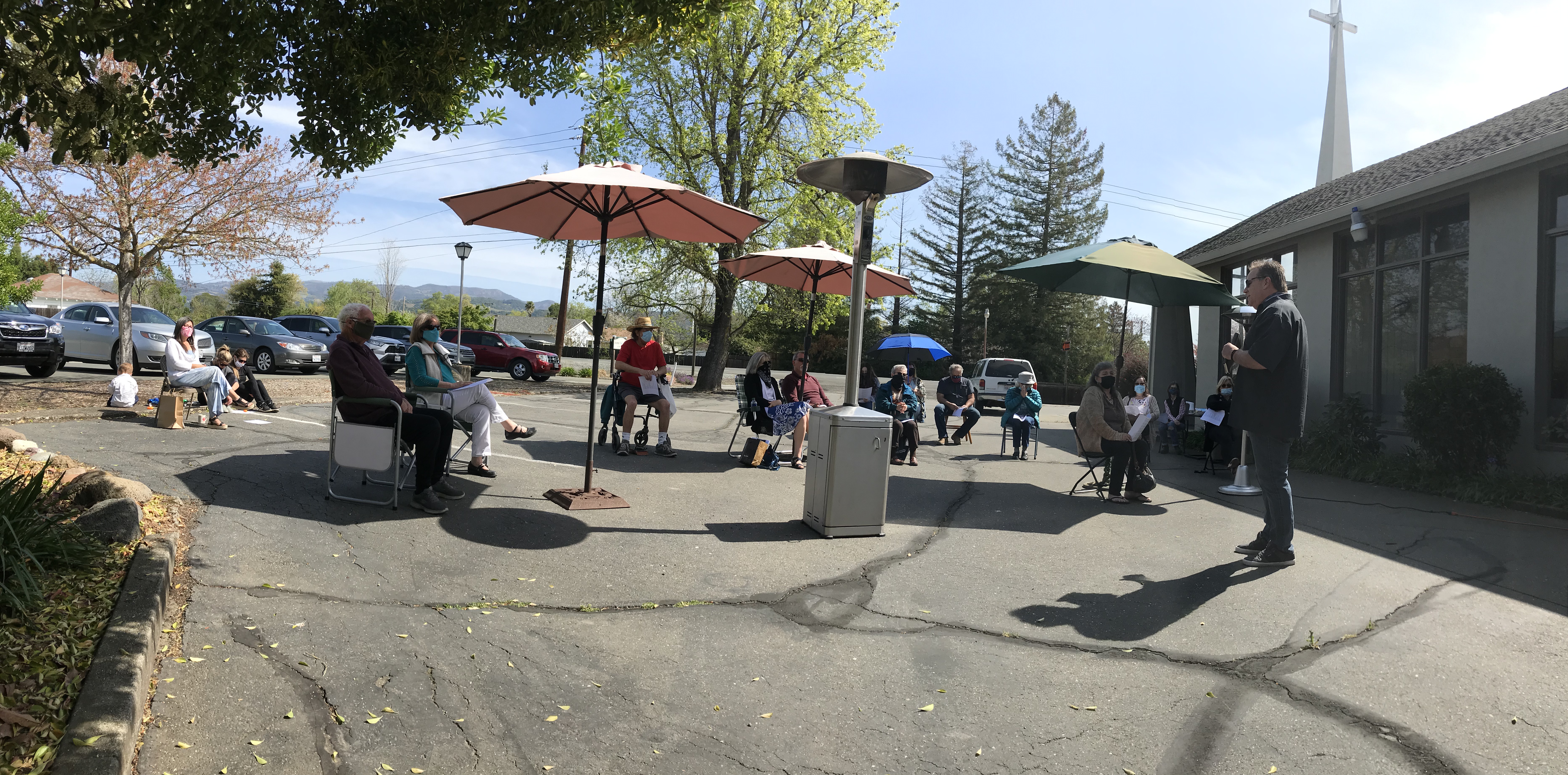 Parents Day Out is a preschool program which provides a great space to learn, play and socialize for children ages 2-5 that meets on Tuesdays and Thursdays from 9 am to 11 am.. It is our privilege to model Christlike behavior and teach about Gods love for them. This is a no fee program accessible for all who are interested.

Woman's Bible Study– Friday Mornings via zoom
(open enrollment)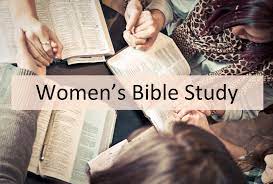 Women's Art Group-Thursday mornings at 10 a.m.
(open enrollment)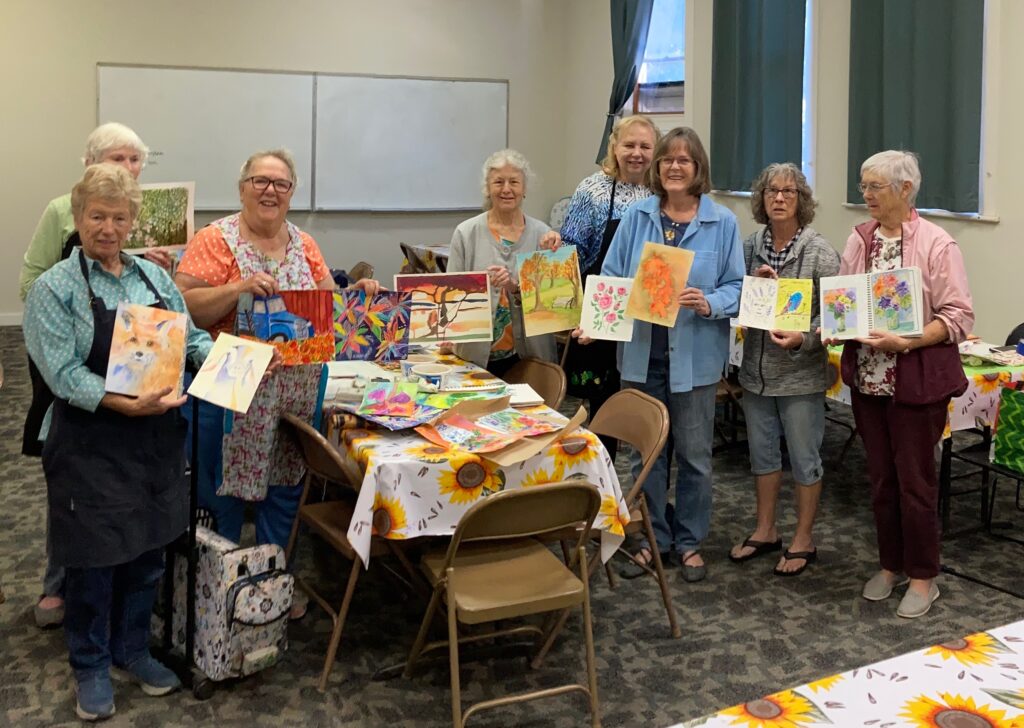 Women's Bible Study
Recovery (come as you are)

We believe in a God who desires the best for us, a God who never wastes anything about us. We believe that someone who has struggled with various hurts, habits and hangups can be made more beautiful having been broken. As such it is our privilege to host several recovery groups on our campus.
Narcotics Anonymous
Monday Evenings 6:30
Tuesday Evenings        7:30 pm
Saturday Evenings      7:00 pm
Alcoholics Anonymous
Friday Evenings          7:00 pm
Woman's only Saturday Morning 9:30-11