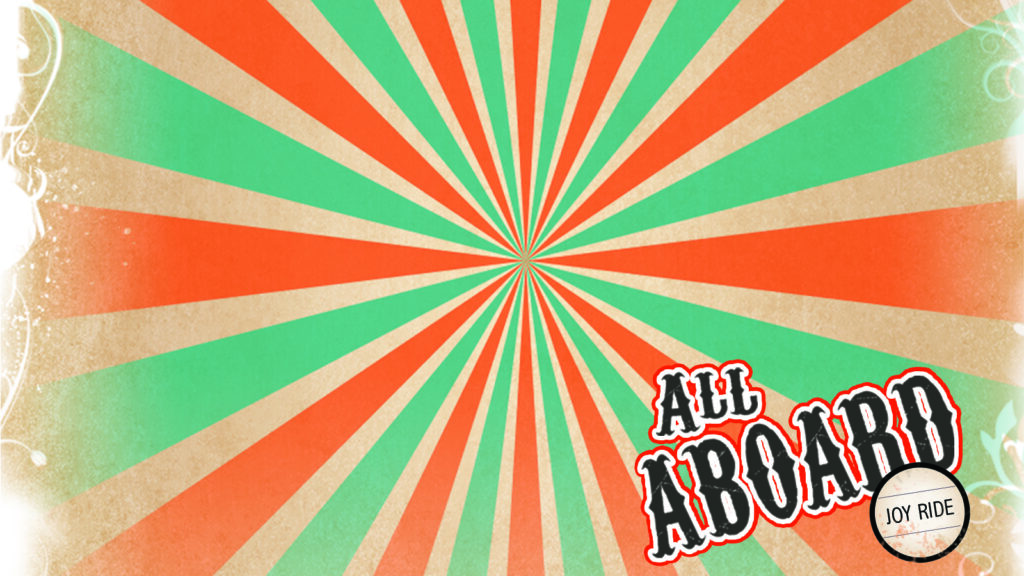 READ LUKE 19:1-10
MAIN POINT:
For Zacchaeus, life was a joyless ride. He had a lot of money that he had stolen from others. He had few friends, except maybe a few who liked him for his money. He was looked down upon by almost everyone, figuratively and literally.
Zacchaeus wanted more, and he believed he could find more in Jesus. That's why he climbed the sycamore tree to get a better look at the man from Nazareth. Imagine his surprise when Jesus singled him out, and imagine the surprise of everyone around him! Jesus showed Zacchaeus he was loved. He truly cared for Zacchaeus, and that changed his life. Zacchaeus found joy in knowing Jesus, and that joy was life changing.
Jesus loves every one of us, no matter what we've done. If we embrace the love of Jesus, we can have true joy in our own life journeys, just like Zacchaeus!
Craft
Have the kids draw and cut out a "money bag" like Zacchaeus might have used to carry money. But instead of a dollar sign, write the word JOY on the outside.
Memory Verse