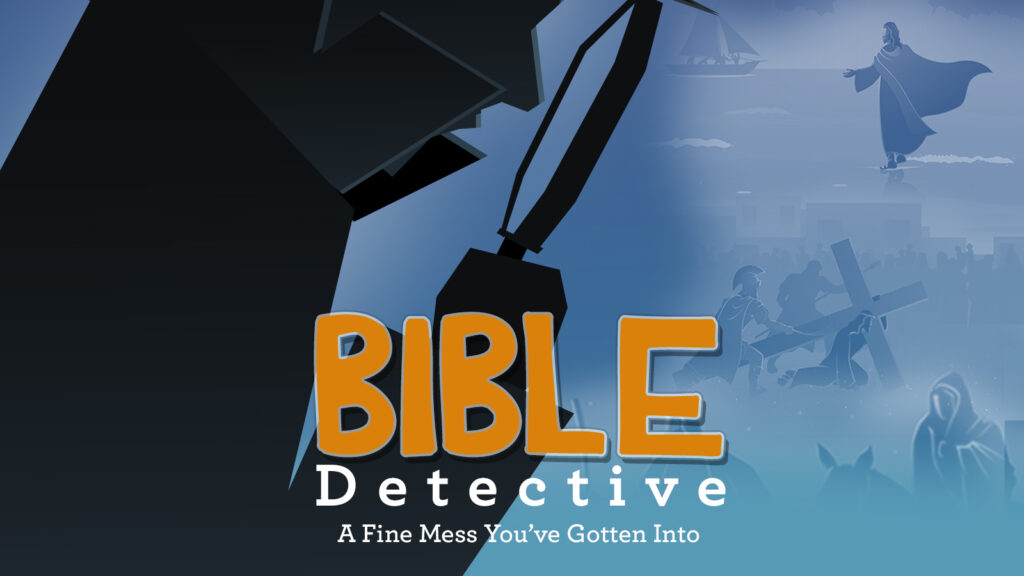 Lesson Snapshot
BOTTOM LINE:
The Bible is meant to be read!
OBJECTIVE:
Kids will learn that the Bible is to be read, and studied and used.
KEY PASSAGE:
2 Timothy 3:14-17, Using Scripture
MEMORY VERSE:
"I spend time thinking about your rules. I consider how you want me to live. I take de- light in your orders. I won't fail to obey your word." Psalm 119:15-16 (NIrV)
SUMMARY:
The Bible is special. It is God's word. But that doesn't mean we should keep it on the shelf, looking new. The Bible is meant to be opened and studied. We can use a highlighter to mark up passages that mean something special to us. We can write in the margins things that God is saying to us. When it comes to using your Bible, it's okay to make a mess.
Sing Along
Object Lesson
ITEMS NEEDED:
A brand new Bible
Take a look at this Bible. Look at how nice it looks. Look at how perfectly the pages lie together. Look at how perfect the binding and cover look. Do you know what I see in this Bible? I see an unused Bible. I see the potential for greatness and learning, but it's very clear that no one has ever read this Bible.
I'm not going to ask anyone to show us their Bibles, but I will say this. If your Bible is more than a few months old and looks this nice, it's going to waste. Bibles are meant to be opened, used, and studied. A well-worn Bible is a sign of a person who truly wants to learn what it has to say. It may be full of notes in the margins and highlighter marks. It may be jammed with bulletins and paper scraps. It got that way over time because someone wanted to study that Bible for all it's worth.
Let's not let our Bibles collect dust from Sunday to Sunday. Read it. Study it. Let it get messy. God wants you to discover everything this Bible has to say!
Craft Activity
Have the kids make bookmarks they can use in their Bibles. Or give everyone highlighters they can use in their Bible study.