1 John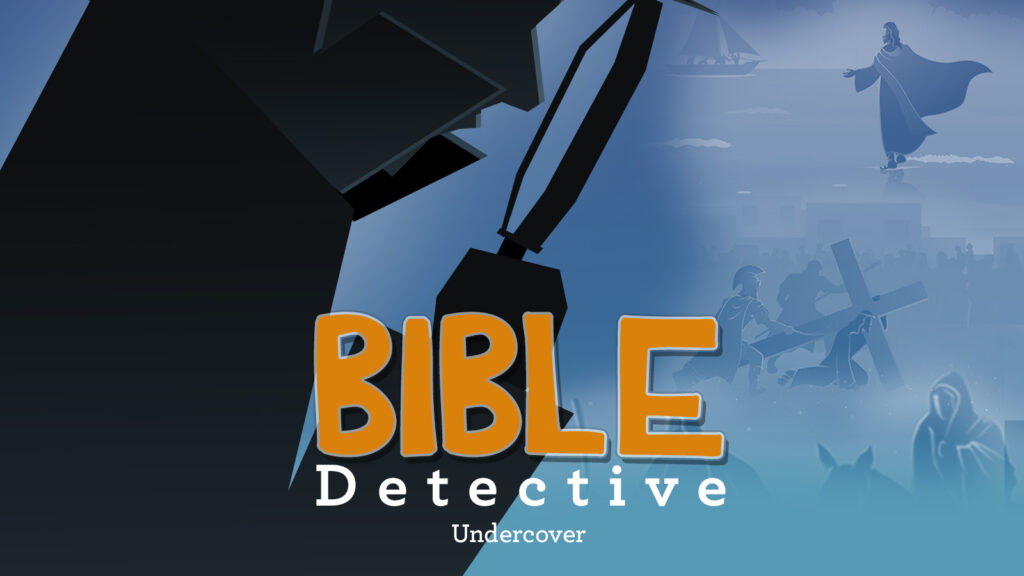 Lesson Snapshot
BOTTOM LINE:
The Bible leads us closer to Jesus.
OBJECTIVE:
Kids will learn that Jesus is the living Word of God.
KEY PASSAGE:
John 1:1-18, The Word
MEMORY VERSE:
"I spend time thinking about your rules. I consider how you want me to live. I take delight in your orders. I won't fail to obey your word." Psalm 119:15-16 (NIrV)
SUMMARY:
The more we learn God's word, the more we see that there is so much to learn. As we study, we find that there are always new things to see and deeper places that we can go. We are detectives, working to uncover the deeper meanings. As we study God's word, we learn that it all leads us to Jesus, the Living Word of God.
Object Lesson
ITEMS NEEDED:
A driver's license
If you look at a driver's license, you can learn a lot about a person. You can learn where they live, what color their eyes are, how tall they are, how much they weigh, and even whether or not they are an organ donor. But does reading someone's driver's license tell you who they are? Of course not! There is so much more to us than our address and physical description, and the more we get to know someone, the more we often realize we have to learn about them.
The more we study the Bible, the more we will discover about God. This is not a book to be read just once but over and over. Each time through, we will discover new things we did not know about God and even ourselves. The Bible is the living Word of God, and the more we dig under the cover, the more we discover Him.
Keep digging, guys. Go deeper and deeper with each read. Jesus is waiting for you to discover Him!
Lets Dance!
Craft Idea
The kids can do a coloring page about Jesus, or draw what they think Jesus would look like. Ask them if this picture of Jesus is any different than what they would have drawn before this series started.