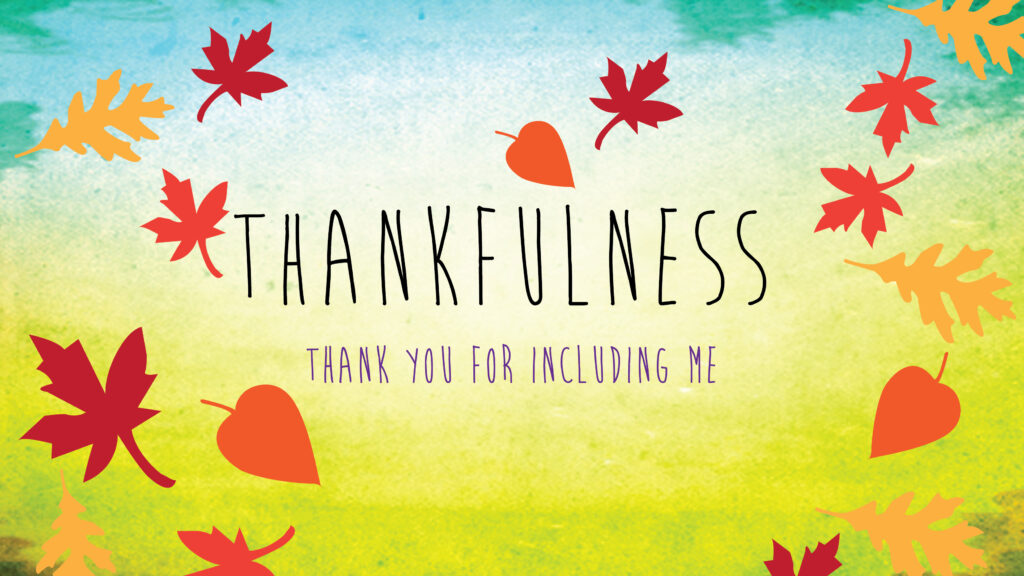 Thankfulness
BOTTOM LINE:
We can thank God by giving back.
OBJECTIVE:
Kids will think of one way they can show thanks to God by giving this week.
KEY PASSAGE:
Luke 19:1-10, The Story of Zacchaeus
MEMORY VERSE:
"Give praise to the Lord, proclaim his name; make known among the nations what he has done." 1 Chronicles 16:8 (NIV)
SUMMARY:
God can use us to share his love with others by showing them what he has done for us. We can thank God by giving of our time and our gifts.