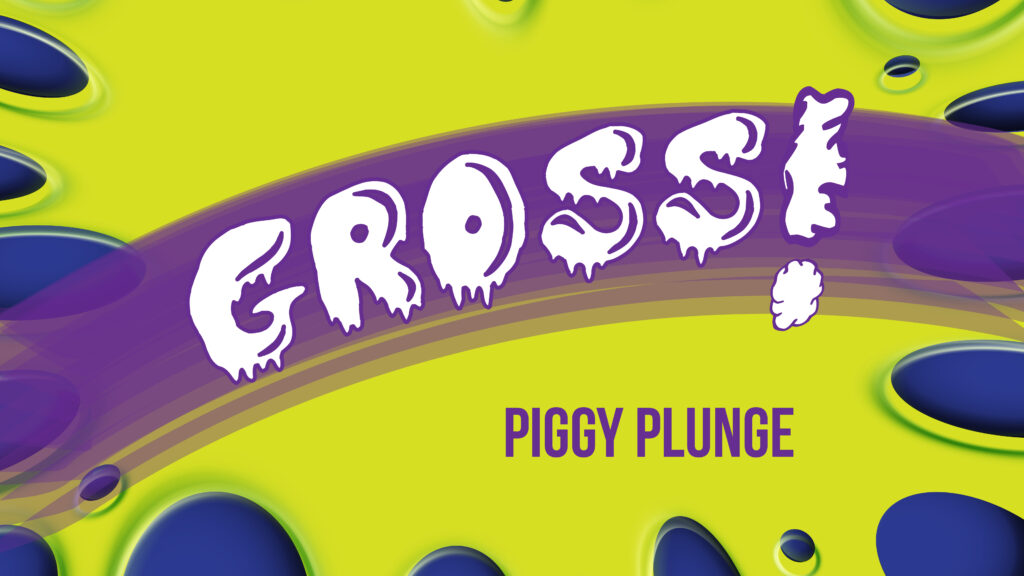 Lesson Snapshot
BOTTOM LINE:
Jesus will always redeem us because He loves us.
OBJECTIVE:
Kids will learn Jesus is full of love, compassion and power.
KEY PASSAGE:
Mark 5:1-20, Jesus Heals A Demon-Possessed Man
MEMORY VERSE:
"Lord, you are great. You are really worthy of praise. No one can completely understand how great you are." Psalm 145:3 (NIrV)
SUMMARY:
When Jesus encountered a man possessed by demons, he had compassion and drove the demons out into a herd of pigs, which all scrambled to their deaths. No matter what struggle we face, when we come to Jesus humbly, there's nothing He can't heal and redeem.
Object Lesson
ITEMS NEEDED:
A cake mix Eggs Water
Oil
Bring in a cake mix and prepare it in front of the kids. Ask if any of the kids want to try the cake mix raw – but don't let them.
A cake mix is a big, slimy mess of oil, water, and raw eggs. It's unsafe to eat, because of the eggs, and as sweet and chocolatey as it may be, it's just not the same as eating actual cake. But take this slimy mess, put it in a pan, bake as directed, and it becomes something sweet and lovely.
Jesus wants to turn us from slimy cake batter into something sweet and fragrant. He wants to set us free from the muck of sin and forgive us. He wants to give us a new life and make us a new creation.
Life is messy, and sin only makes it messier. Thank God that He sent Jesus to wash away our sins. Let's thank God for the gift of Jesus, and if you've never made Jesus your Savior, make today the day He turns you into a new creation!
Craft Activity
Give each of the kids a lump of modeling clay or Play-Doh. They can shape this into whatever they like, but as they work on their creations, talk to them about how Jesus wants to take us in His hands, like the modeling clay, and make us into a new creation!
Game
See What You've Learned
\