Kids will learn that memorizing God's word is one part of studying the Bible.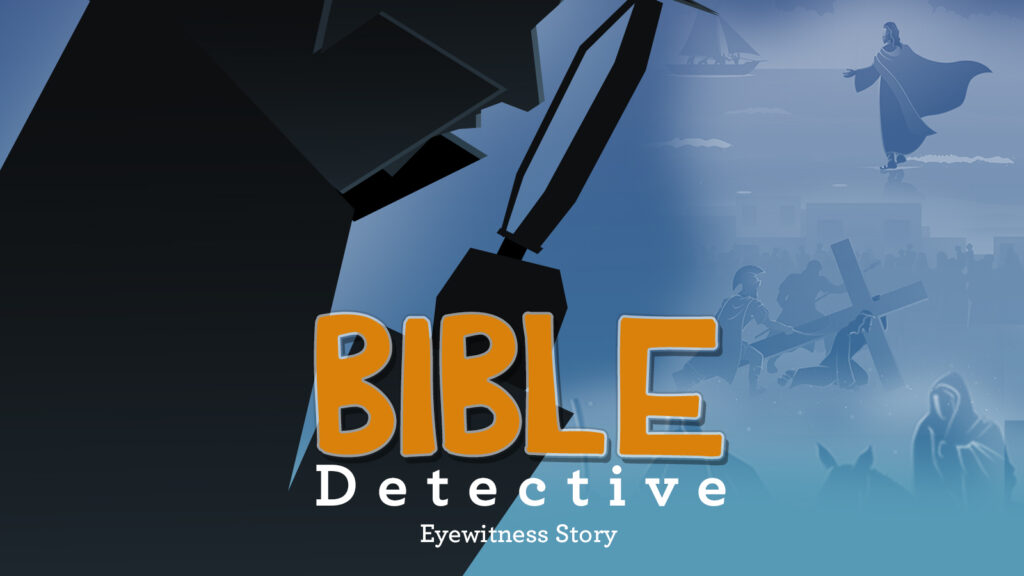 Summary
The Bible says that the Holy Spirit will remind us of everything that Jesus said. But how can the Holy Spirit remind us of what we don't know. We memorize God's word – hiding it in our hearts – to help us understand the Bible. The Holy Spirit can then bring these verses to our minds in times of trouble.
How can young people keep their paths pure?
    By guarding them according to what you've said.
 I have sought you with all my heart.
    Don't let me stray from any of your commandments!
 I keep your word close, in my heart,
    so that I won't sin against you.
Lets Explore
Sign Language Anyone?
Object Lesson
ITEMS NEEDED:
Multiplication flash cards
Pull out some multiplication flash cards. Go through them and drill the kids.
Why do we memorize these math facts? So we don't have to look them up or figure them on our own. The multiplication tables, 1 through 12, are the foundation for all multiplication. When we memorize these facts, we can recall them any time we need them. Higher math would be a lot harder if we didn't have them committed to memory.
The Holy Spirit can help us to recall scripture when we need it most, but if we don't commit scrip-ture to memory, there's only so much He can do for us. When we memorize Bible verses, we fill our minds with the Word of God. Then the Holy Spirit can bring that Word to mind when we need it most. When we feel unloved, discouraged, fearful, or sad, the Holy Spirit can tap the Word of God stored in our hearts and lift us up.
Memorizing scripture is a great way to fill our hearts with God's Word for the times we need Him most. One verse at a time, we can prepare for life's biggest challenges!
Lets Move