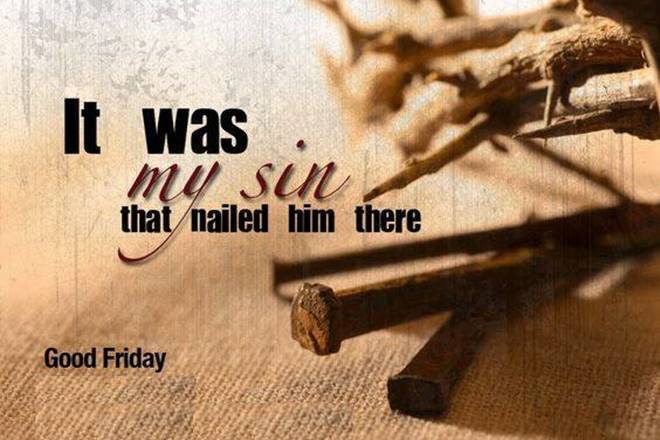 Almighty God, we pray you graciously behold this your family, for whom our Lord Jesus Christ was willing to be betrayed, and given into the hands of sinners, and to suffer death upon the cross; who now lives and reigns with you and the Holy Spirit, one God forever and ever. Amen.
Dear People of God: Our heavenly Father sent his Son into the world, not to condemn the world, but that the world through him might be saved; that all who believe in him might be delivered from the power of sin and death, and become heirs with him of everlasting life.
We pray, therefore, for people everywhere according to their needs. Amen.
"It was now about noon, and darkness came over the whole land until three in the afternoon, for the sun stopped shining. And the curtain of the temple was torn in two. Jesus called out with a loud voice, "Father, into your hands I commit my spirit."[e] When he had said this, he breathed his last."
Luke 23:44-46
But the dawn awaits.