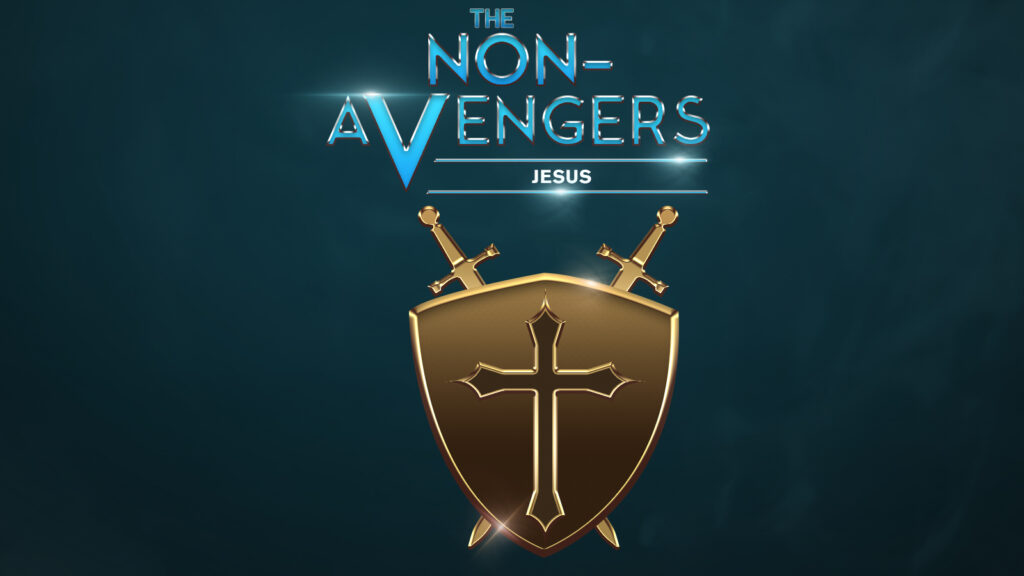 Lesson Snapshot
BOTTOM LINE:
Only Jesus can forgive our sins.
OBJECTIVE:
Kids will know that forgiveness of sins comes from God through Jesus.
KEY PASSAGE:
Luke 23:32-43, The Crucifixion
MEMORY VERSE:
"Be kind and compassionate to one another, forgiving each other, just as in Christ God forgave you." Ephesians 4:32 (NIV)
SUMMARY:
We received the perfect example of what forgiveness looks like when God sent his son Jesus to earth. The ultimate forgiveness – the forgiveness of sins – comes from the Father through Jesus. He took the punishment our sins deserved and died for you and for me. But, he rose again so that we could have eternal life and live with him forever. Because God has forgiven us so much, he wants us to forgive others who wrong us.
Game
Let's Learn A New Song
Craft
Give each child a black piece of construction paper. Have them dip their hands in white paint and make a handprint on the page. Paint a red circle in the middle of the palm. Below the hand, write, "Only Jesus Saves."