Elijah Versus The Prophets of Baal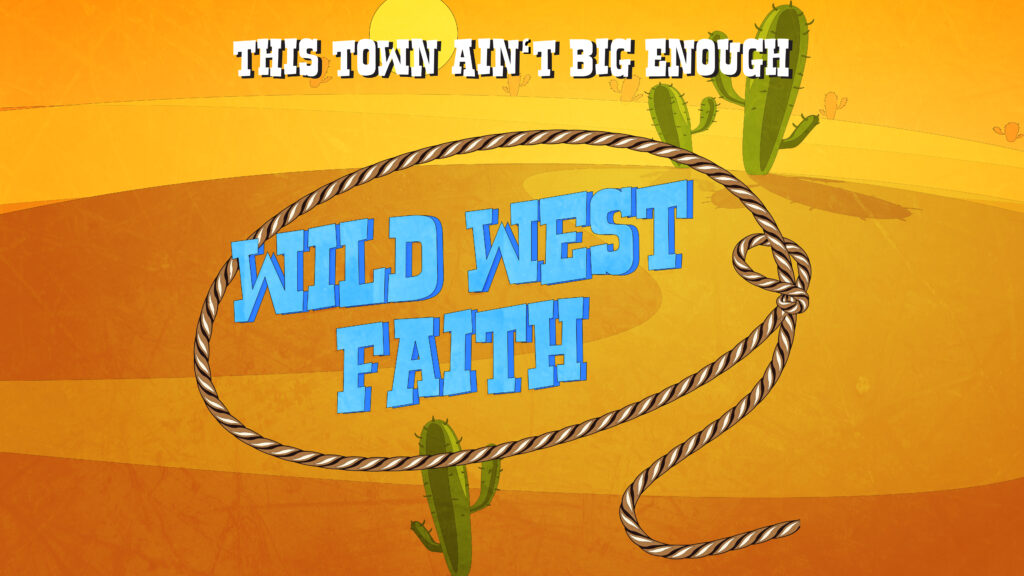 Lesson Snapshot
BOTTOM LINE:
God wants to be number one in our hearts.
OBJECTIVE:
Kids will learn that we should worship God alone.
KEY PASSAGE:
1 Kings 18:16-39, Elijah Versus The Prophets of Baal
MEMORY VERSE:
"The grass dries up. The flowers fall to the ground. But what our God says will stand forever." Isaiah 40:8 (NIrV)
SUMMARY:
When enemies confront each other in a Wild West town, you might hear the phrase, "This town ain't big enough for the both of us." Someone had to go. The people of Israel were trying to worship the false idols of Baal. Elijah confronted the prophets of Baal to show once and for all that there is only one true God worthy of our worship and praise.
Object Lesson
ITEMS NEEDED:
A Snuggie blanket if you can find one
Blankets are ideal for sharing. Especially if you're a kid. If you have a big, cozy blanket, you can fit two or three people underneath that blanket when you huddle up to watch
a movie on the couch. The one exception to this rule is the Snuggie. A few years ago, a clever inventor came up with the Snuggie as a way of making blankets personal. A Snuggie is a blanket, but it also has sleeves, making it a blanket you can also wear. It's very cozy, especially on a cold night, but it's not designed for sharing. There are only two arm holes in a Snuggie, and while a couple of kids could still share one, using one arm hole each, the Snuggie was designed just for one.
Our hearts only have room for one God, and the God who created the universe and sent fire from Heaven for Elijah wants to be the only God in that space. God is the only one who can save us from sins. He is the only one who can give us Heaven. Of all the gods worshipped in the world today and throughout history, He is the only one who lives, who listens, and who loves you.
There's no room in our hearts for more than one God. Open your heart to the one true God, and He will be your Savior!
Craft Activity
Have the kids make a road sign for their hearts, like the signs outside of an old western town, using popsicle sticks as wooden boards. Use 2 vertical popsicle sticks as the legs and then 2 horizontal popsicle sticks for the sign. The kids will name their towns after their heart, as in "John's Heart" or "Kathy's Heart." Below the town name, write
"Population: 1 God."
If time allows kids could color the background of their sign before writing the information on the popsicle sticks. You can see an example from a similar craft on Pinterest here https://www.pinterest.com/pin/61994932346909260/
Test Your Knowledge