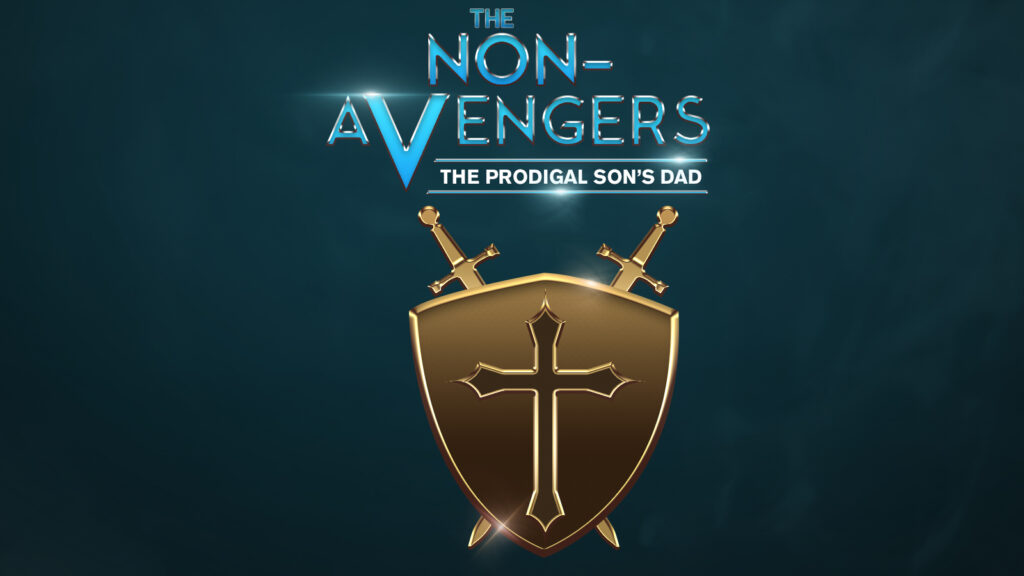 Lesson Snapshot
BOTTOM LINE:
We can forgive others as God forgave us.
OBJECTIVE:
Kids will learn they can forgive others because God loves and forgives them.
KEY PASSAGE:
Luke 15:11-24 The Prodigal Son
MEMORY VERSE:
"Be kind and compassionate to one another, forgiving each other, just as in Christ God forgave you." Ephesians 4:32 (NIV)
SUMMARY:
Jesus told a story about a man who had two sons. One son was very rude and disrespectful of his father. His father however, showed us how much God loves us and is willing to forgive us because when the disrespectful son returned, his father welcomed him with a hug rather than punishing him.
Song
Lesson
Trivia Game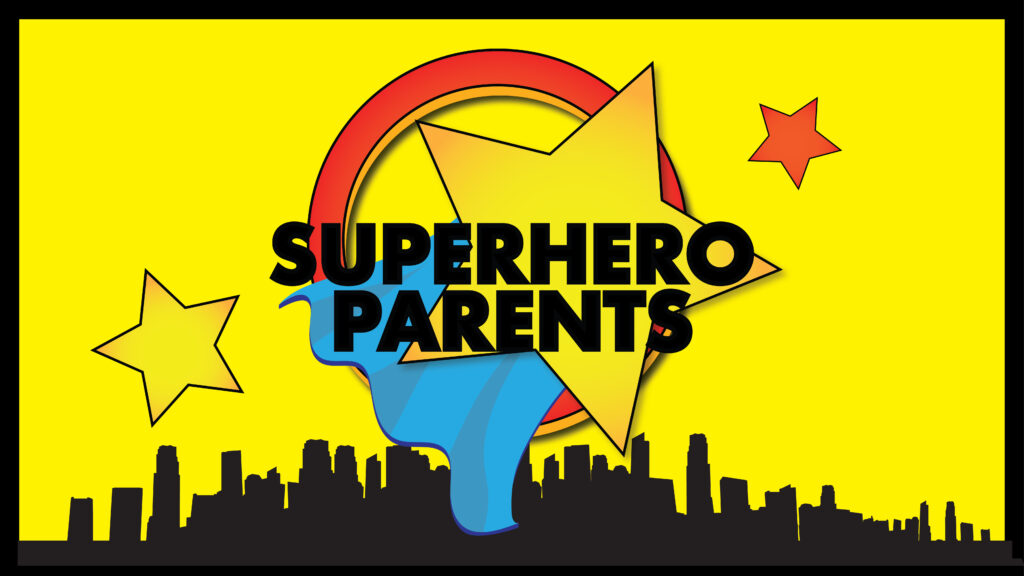 Craft Activity
Have the kids design a logo for a super hero team called the Non-Avengers. They can draw and color their logo, or they can cut and paste construction paper together to make their logo for this super team.
Memory Verse