God is all about second chances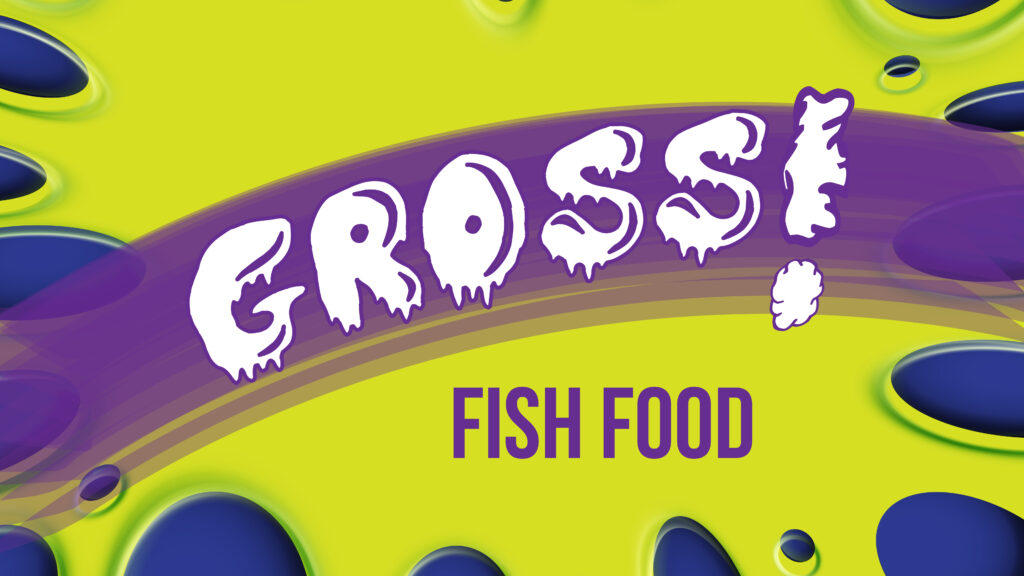 Lesson Snapshot
BOTTOM LINE:
Our God is a God of second chances.
OBJECTIVE:
Kids will learn that no matter how many times we've disobeyed God, God will give us a chance to turn things around.
KEY PASSAGE:
Jonah 1-2:1, and 2:10, Jonah Runs from God
MEMORY VERSE:
"Lord, you are great. You are really worthy of praise. No one can completely understand how great you are." Psalm 145:3 (NIrV)
SUMMARY:
God asked Jonah to go to the city of Nineveh and tell the people to repent of their evil ways and turn to God. Jonah didn't want to so he hopped on a boat going the opposite direction from Nineveh. God used a big storm and a stinky fish's belly to give Jonah a second chance to make a right choice.
Discussion Questions
-Why do you suppose Jonah didn't want to go?
– How did God give Jonah a second chance?
– Why is it good that God gives second chances?
– Will God always give us another chance when we ask?
Activity
Let each of the kids take home a small sample of the Beanboozled or Regular Jelly Bellys to share with their family, along with today's lesson. If someone eats a gross jelly bean, give them a second chance!
Sing & Dance