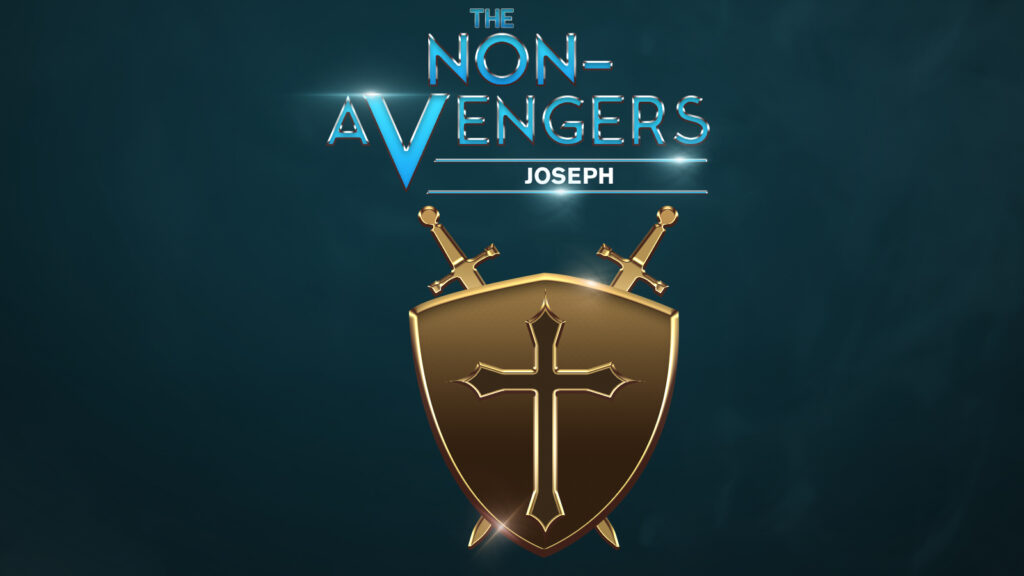 Lesson Snapshot
BOTTOM LINE:
We should choose forgiveness over revenge.
OBJECTIVE:
Kids will discuss a time they were tempted to try to get even with someone and how they would handle the same situation in light of Joseph's example.
KEY PASSAGE:
Genesis 45:1-15, Joseph Makes Himself Known
MEMORY VERSE:
"Be kind and compassionate to one another, forgiving each other, just as in Christ God forgave you." Ephesians 4:32 (NIV)
SUMMARY:
Joseph's brothers had treated him cruelly, selling him into slavery. Joseph ended up in Egypt, where God was able to use him greatly. When Joseph was reunited with his brothers, he chose forgiveness rather than revenge.
Object Lesson
ITEMS NEEDED:
A colorful coat
Imagine being so jealous of your brother or sister over a coat, that you would sell them. Not the coat, but your own brother or sister. Have any of you ever been mad enough you'd try to sell your brother or sister?
A colorful coat, much prettier and brighter than this one, was the last straw for Joseph's brothers. They sold him to some slave traders and figured they would never see them again. I can only imagine how Joseph felt seeing the men who had sold him into slavery bowing at his feet begging for food.
Joseph still felt the pain of that betrayal, but he chose forgiveness over revenge. He knew God had used his situation to save his family, and he rejected the temptation to strike back.
Joseph is a Non-Avenger who shows us we can resist the temptation for payback. Let's repay evil with good. Let's forgive instead of avenge.
Test Your Knowledge
Craft Activity
Have the kids make a super hero mask (to represent how Joseph's identity was masked from his brothers). Tell the kids the mask is a reminder of how Joseph chose to forgive his brothers instead of getting payback.