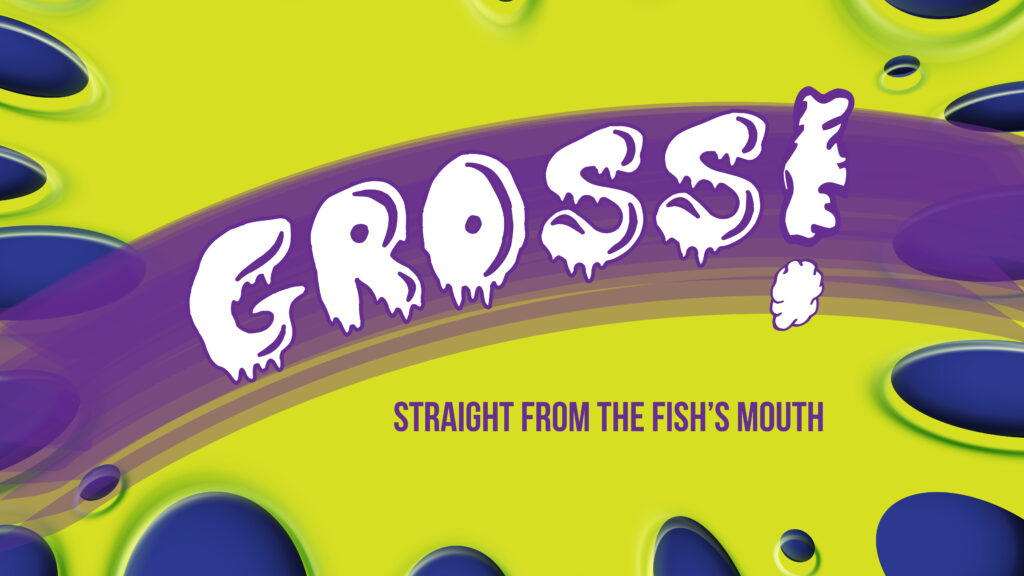 Lesson Snapshot
BOTTOM LINE:
Trust God to supply your needs.
OBJECTIVE:
Kids will learn that Jesus supplies all of our needs.
KEY PASSAGE:
Matthew 17:24-27, The Temple Tax
MEMORY VERSE:
"Lord, you are great. You are really worthy of praise. No one can completely understand how great you are." Psalm 145:3 (NIrV)
SUMMARY:
When Jesus was accused of not paying the temple tax, he found a clever – and gross – way to silence his accusers: producing money inside a fish's mouth. Jesus provides for us each day in many different ways.
Game
Craft Activity
Have the kids make some simple slime to take home. You can drop a penny in the slime containers before the kids leave to remind them of how Jesus provided the tax money in the slimy mouth of a fish.
Lets Move