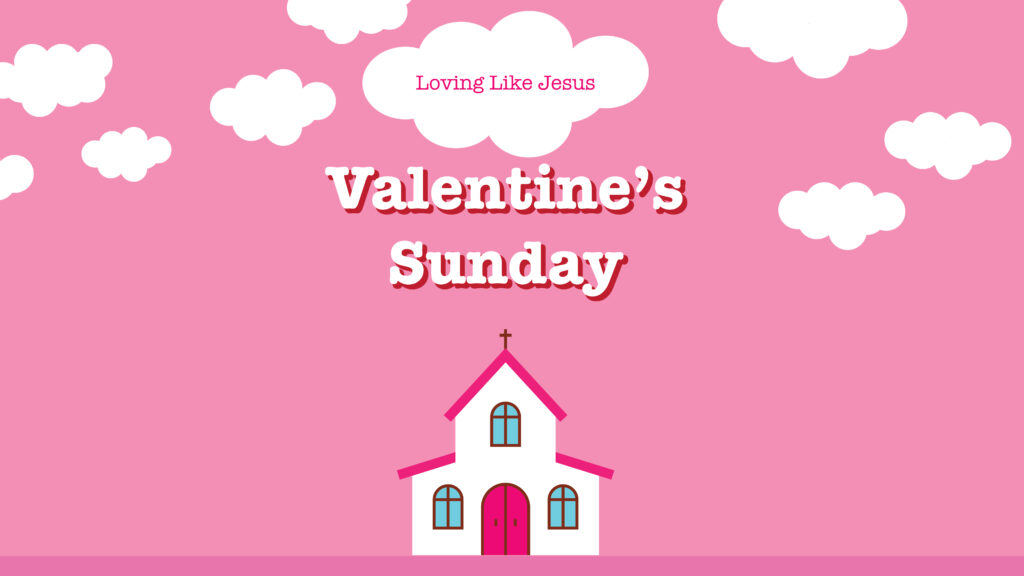 Lesson Snapshot
BOTTOM LINE:
Love isn't just words; it's action.
OBJECTIVE:
Kids will think of a specific way they can serve someone to show God's love.
KEY PASSAGE:
John 13:1-17, Jesus Washes the Disciple's Feet
MEMORY VERSE:
"Love one another. As I have loved you, so you must love one another." John 13:34b (NIV)
SUMMARY:
Valentine's Day is a day that uses the word "love" a lot. Jesus also used that word
a lot, but he also showed us what it looks like to truly love others by his actions. This Valentine's Day when kids are excited about heart shaped chocolate, challenge them to think about what Jesus said it should really look like when we love one another.
Sing Along-Memory Verse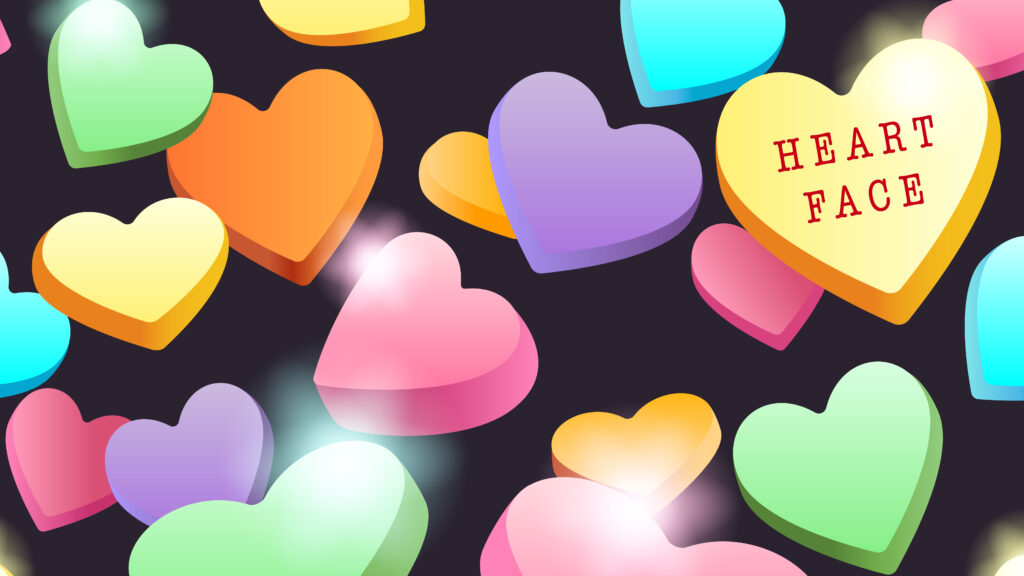 Game