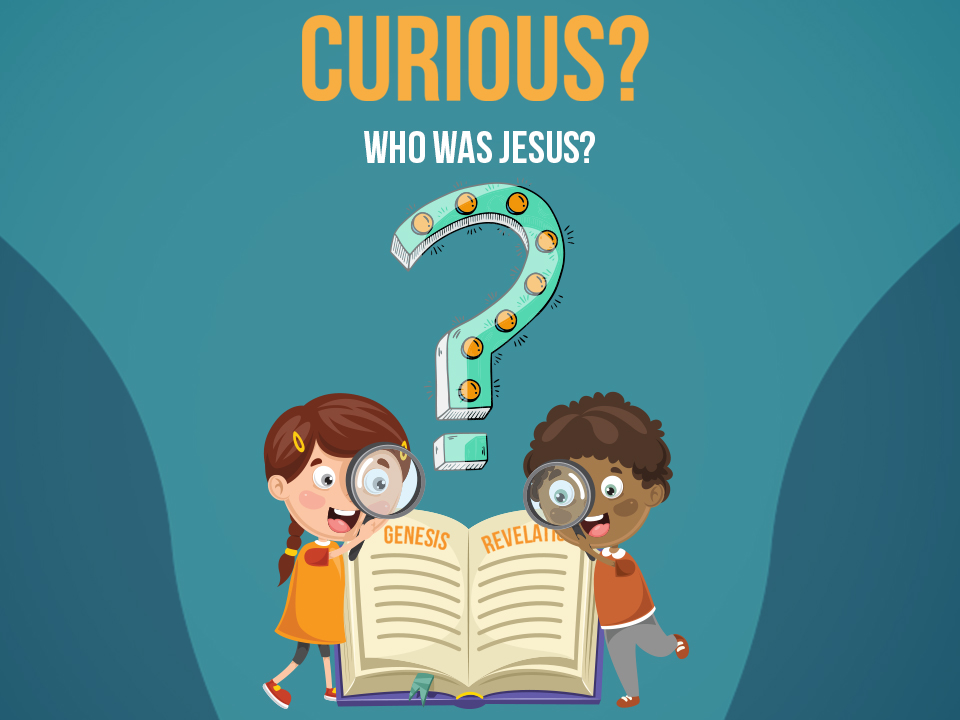 Lesson Snapshot
BOTTOM LINE:
Jesus is the Son of God and our Savior.
OBJECTIVE:
Kids will learn that Jesus is the Son of God, sent by the Father to save us from our sins.
KEY PASSAGE:
Matthew 16:13-23, Peter's Confession
MEMORY VERSE:
"May you have power with all God's people to understand Christ's love. May you know how wide and long and high and deep it is." Ephesians 3:18 (NIrV)
SUMMARY:
Most people have heard of Jesus, but many don't really understand who he is. Even when Jesus walked the earth, most of the people who he met didn't "get it." Kids will learn that Peter was one of the first to truly recognize that Jesus is God's Son.
Object Lesson
"Hello My Name Is" name tags
Have you ever been some place where they made you wear one of these? We often wear name tags on the first day of school so our teachers and classmates can get to know our names. But knowing our names doesn't mean they know who we are. We are not just Sarah or Adam or Melinda or Daniel. We are soccer players, artists, musicians, writers, basketball players, sons and daughters, and so much more!
Most people know the name Jesus, but not everyone knows who Jesus is. The Bible teaches us that Jesus is God's Son. It tells us that Jesus gave up His throne in Heaven to live as a man on Earth. It tells us He died for our sins so that He could give us eternal life.
Jesus has changed the lives of millions of people over the centuries. Though no one living today has seen Him face to face, many know Him as their Savior and will tell you He changed their life. Who is Jesus? He is the Christ. He is the Son of God. He wants to save you from your sins!
Trivia
Motions